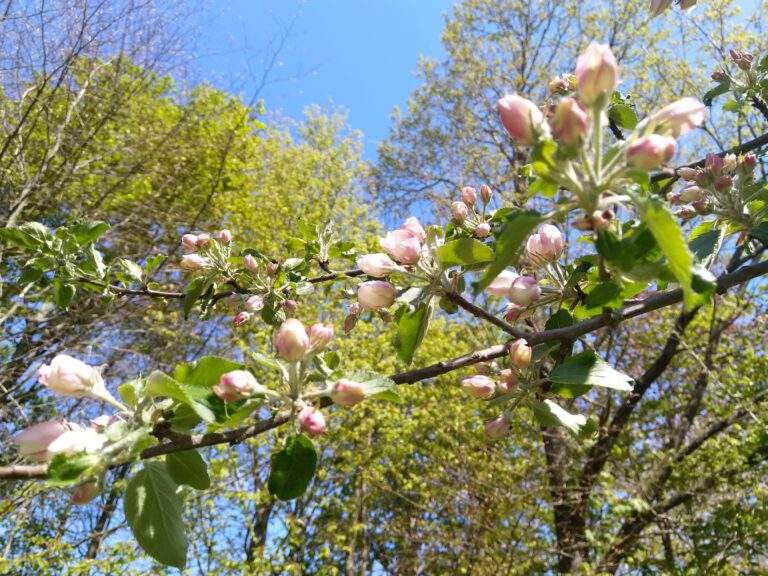 The book­ing is com­plete­ly non-bind­ing. Upon receipt, we will check the book­ing and send you an offer.
The book­ing is only bind­ing if a deposit of 20% is paid after 10 days . You can cal­cu­late the amount of the offer your­self here in advance.
Arrival and departure times:
The apart­ment is avail­able from 4 p.m. on the day of arrival and until 11 a.m. on the day of depar­ture. Just talk to us about whether the apart­ment might be avail­able longer or earlier.
Coro­na note:
You can can­cel free of charge 24 hours before arrival if the leg­is­la­ture does not allow you to trav­el due to Corona.